Stain & Water Proof
A single drop of coffee or wine will ruin your shirt no matter how cheap or expensive it is. That's why you need a stain and water proof MAAT shirt to save your money, time and the world. You don't need to buy a wardrobe of shirts for everyday life, wash less and dump less.
Buy Now
Anti-Bacteria
Silver act as anti-bacteria agent which could kill 99% bacteria and guarantees odor-free.
Buy Now
Wrinkle Resistant & Breathable
You can bring your shirt everywhere without wrinkle.
Breathable fabric with pores that allow vapour molecules of sweat to vent. It prevent getting wet from inside.
Buy Now
The Best Daily White Shirt
Ordinary Shirt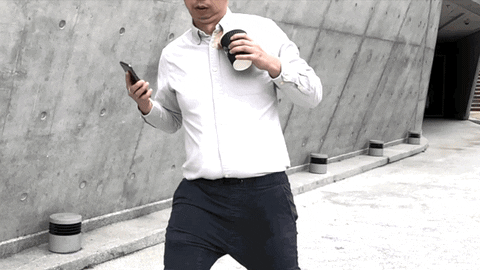 Buy The Best Daily White Shirt
Our Story
It began one year ago. We got frustrated with our shirts, no matter they were expensive or cheap, got dirty, smelly or wrinkled easily. That's why we believed a revolution should be made.
After some research, we realized that there was no product could solve these troubles in the market.

We started our studio STAYMAAT with passion of solving daily life problems with new technology and design.

Our first mission is to create a new smart fabric can solve the problems of daily shirt. After endless research, we finally made a new stain-proof and anti-bacterial fabric for our shirt. This is how the story began.